affiliate links are used in this post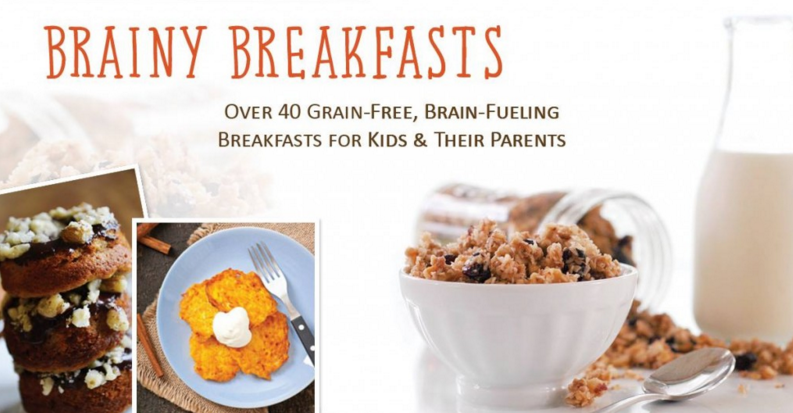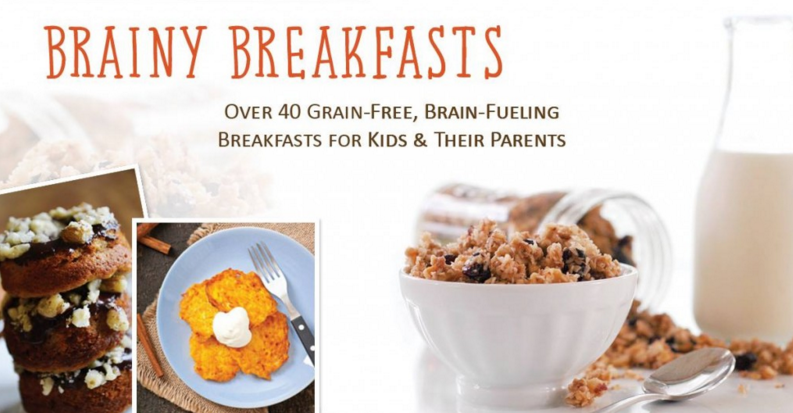 We're told that breakfast is the most important meal of the day, but so often our morning meal is composed of sugar and simple carbs. What our brains and bodies need is protein and core nutrients! Trisha Gilkerson has created a terrific new resource that not only offers the protein and nutrition that we need for breakfast, but she's managed to do it all without grains!  For those of you that are gluten-free or avoid grains in general, you are especially going to love this!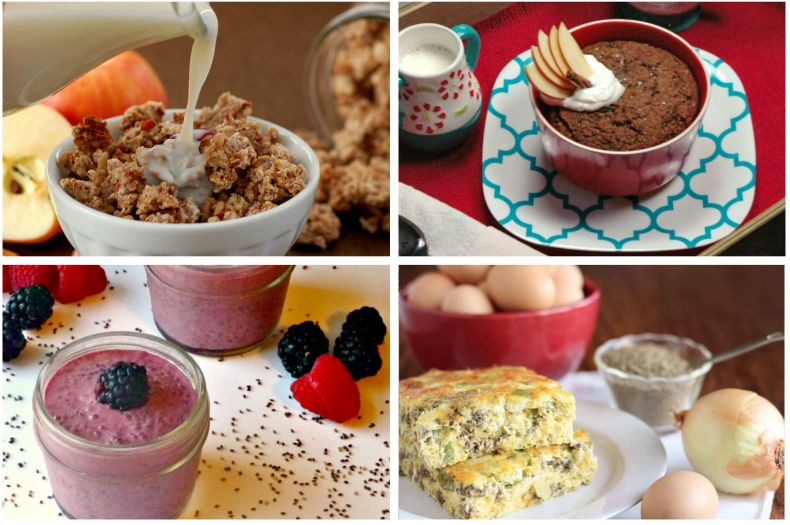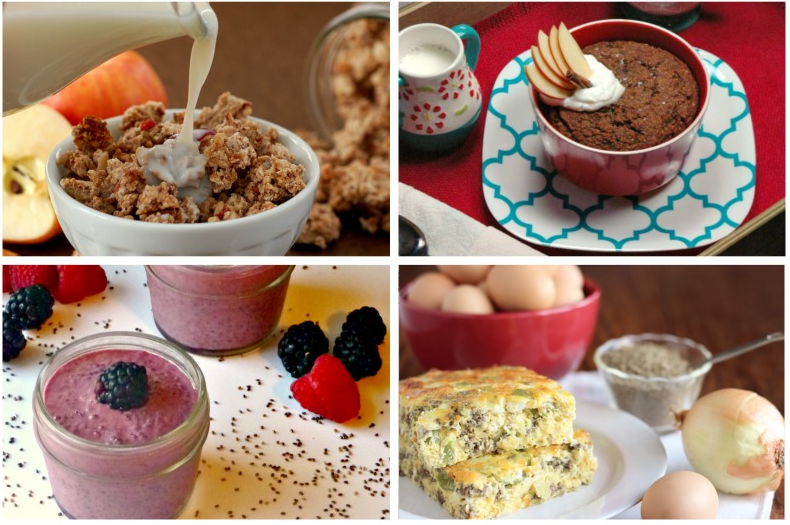 In this book you'll find over 40 different breakfast recipes, including eggs, smoothies, baked goods, cereals, and more that are both kid AND grown-up friendly!  The full-color photos will get you inspired to try grain-free breakfasts, you'll get a black and white version that's perfect for printing if you don't want to use a lot of printer ink, and you'll love the printable recipe cards, too. Click here to buy.