Hi! I'm Trish Lindemood. I'm an avid home cook and organic gardener who loves to create delicious meals using fresh, all-natural ingredients. I recently purchased Menu Planning Central so I could help busy home cooks – like you – take the guess work out of preparing healthy home-cooked meals for your family.
My Background:
I started writing professionally in 1995, and specializing in home and garden topics since 2003. At that time, I launched a full-color, glossy magazine called Welcome Home Magazine for new homeowners in my area. (Each issue included a section called "in the Kitchen" that featured tasty recipes and helpful cooking tips). In 2008, I shifted my attention to online publishing and have been doing so ever since.
I'm really excited to take the helm here at Menu Planning Central. I promise, we've got lots of exciting new material heading your way in 2017 and beyond. If you have questions or need help, please contact me and I'll get back to you as soon as possible.
Thanks for stopping by – I look forward to working with you!
Sincerely,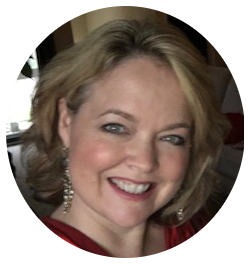 Trish Lindemood
Chief Cook & Menu Planner
MenuPlanningCentral.com